Featured Events
November Events
2nd Annual
Polar Express Pajama Party
1hr 57 min | G
Saturday November 18  |  7:00pm
Tickets:  $10 
The 2nd Annual Polar Express Pajama Party
Come in your Pajamas. Get ready for some hot chocolate, and a magical movie. Ring your bell if you believe.
Featured Movies
December Monthly Movies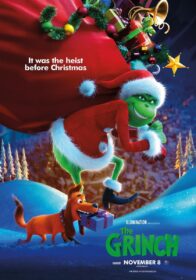 The Grinch
1hr 41 min | G
Saturday  December 2  |  1:00pm
Tickets:  $5
Christmas Vacation
1hr 57 min | PG
Saturday  December 2 |  7:00pm
Tickets:  $5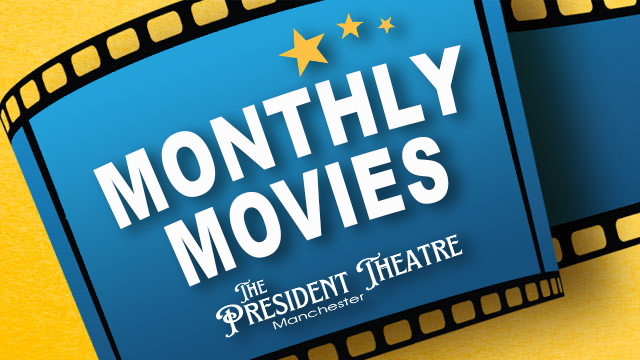 Featured Events
December Events
It's a Wonderful Life
A Live Radio Play
Friday December 8  |  7:00pm
Saturday December 9  |  7:00pm
Tickets:  $15
Come see an event or movie at The President Theatre
Experience how live performances and big screen movies are unlike anything on TV.
The President Theatre
Have a theater movie experience again
about Us
The President Theatre of Manchester was established in 1935. Beautifully restored to its original look and feel the theatre hosts live performances, special events, and now regular Monthly Movies.
Movies
Monthly Movies is a new feature of the theatre. Movies will be the first Saturday of the month. Family movies start at 1:00 pm and movies for mature audiences begin at 7:00 pm.
Info
111 Broad St
Manchester, GA 31816
(706) 441-0579